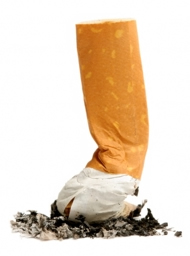 Is your bad nicotine cigarettes habit damaging your health, finances and quality of life? Then a hypnotherapy session with me will add healthier happier years to your life, imagine noticing your health improving each day. Money you once spent on poisoning yourself with cigarettes will now boost your finances, giving you more money to spend as you will be free from the deadly poison. The money saved will pay for the hypnotherapy stop smoking session effectively making the session free.
Damaging effects of tobacco are well publicised. Smokers are two or three times more likely to suffer a heart attack, stroke or die of heart disease. A side from serious diseases there are a number of other ways cigarettes affect your health.
Cigarettes lower the oxygen levels in your blood and speeds up the ageing process causing faster ageing skin and poor circulation. In addition smoking reduces fertility and cause impotence, need I go on?
For the price of a few weeks of smoking cancerous cigarettes you can now today become a healthier, happier, fitter for life and save ££££ a year. So you have everything to gain and nothing to lose.
My clients have an extraordinary success rate in as little as one private session. A help stop smoking session is the best investment in your own health and life you could ever make.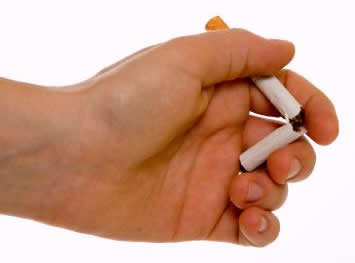 Question, "Do you want to spend the rest of your life as you are poisoning yourself, damaging your health and quality of life with cigarettes"?
It's not a matter of "IF" you are going to get help but a matter of "WHEN". Time waits for no one so please make "WHEN" today and call me; it is in your life's best interest. You have the rest of your life ahead of you and it's up to you weather it's a healthy long happy life or a short miserable one.
Only one session with me Dave professional hypnotherapist is needed, this includes a free hypnotic booster CD for added support in your own home plus my back up advice.Hypnosis is an ideal way to easily and successfully become a non smoker for the rest of your life. Please contact me with all your questions for FREE no obligation advice.I look forward to hearing from you soon because your "WHEN" has arrived to quit smoking the easy way today.
Testimonials
Below are links to phone conversation with me from ex smoker clients. The text below are from emails and written phone conversations. I have had their full permission to place these calls on my site.
I am a non smoker, I haven't had one, I haven't wanted one, I came home after see you and my subconscious, thankfully put them all in the bin all the cigs went in the bin and I didn't even know I had done it. I walked out of your place and though I bet I smoke but I haven't even remotely wanted one I am truly utterly amazed. I could not have stopped on my own I really am amazed. My friends at work can't believe I'm a non- smoker after all these years. I didn't think it would work like it has. I didn't think it would work............ K.B - Wigan
..................................
I've not had a cigarette since seeing you. D.B - Manchester
..................................
I haven't had one, to be quite honest it's absolutely weird I don't even think about them. I went to a birthday party over the weekend at the local pub and my sister smokes, I went outside with her a couple of times as she wanted a cigarette but it was irrelevant to me, it weren't an issue to me at all. I don't dislike them or like them they just don't bother me. If I had stopped on my own I think I would still be smoking as that thought would have come back into my head. I am completely relaxing more than normal. A.F - Prestwich
..................................
A friend of mine has tried to stop smoking and he is thinking about them all the time and finding it hard but I'm not at all. S.W - Leigh
..................................
hi dave,thanks for your book you sent via e-mail. Also ive been meaning to call you for days now,cause i just wanted to tell you that since i left your house i have been feeling overall great and not fancied a cigarette at all and have put myself in situations to test myself but nothing ... i felt nothing . i will ring you some time soon when i get a min at work, to thank you properly , but for now THANKYOU XX L - Manchester
..................................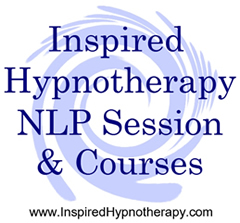 Call NOW to book your FREE Consultation or Hypnotherapy session/course and start living the life you deserve today:
01942 256 541 or 07973 481 786